She has wanderlust in her eyes.
You can see it from worlds away.
Alle paar Wochen packt es mich und ich weiß,
jetzt muss ich wieder los.
Wohin? Das ist oft die schwierigste Entscheidung.
Aber immerhin weiß ich, dass ich losmuss.
Los in die weite Welt.
Raus aus der Komfortzone.
Hinein ins Abenteuer.
Ich teile meine Erfahrungen auf Reisen mit euch
und möchte zu mehr Reisemut inspirieren.
Mein zweites Herzensthema ist Nachhaltigkeit.
Denn es bleibt nicht mehr viel Zeit, unser Verhalten zu ändern,
wenn zukünftige Generationen diese Welt
noch erleben sollen.
We have a world to see and a planet to save.
Alles Liebe,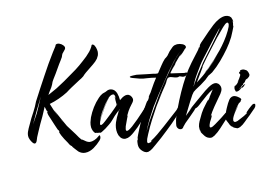 Instagram